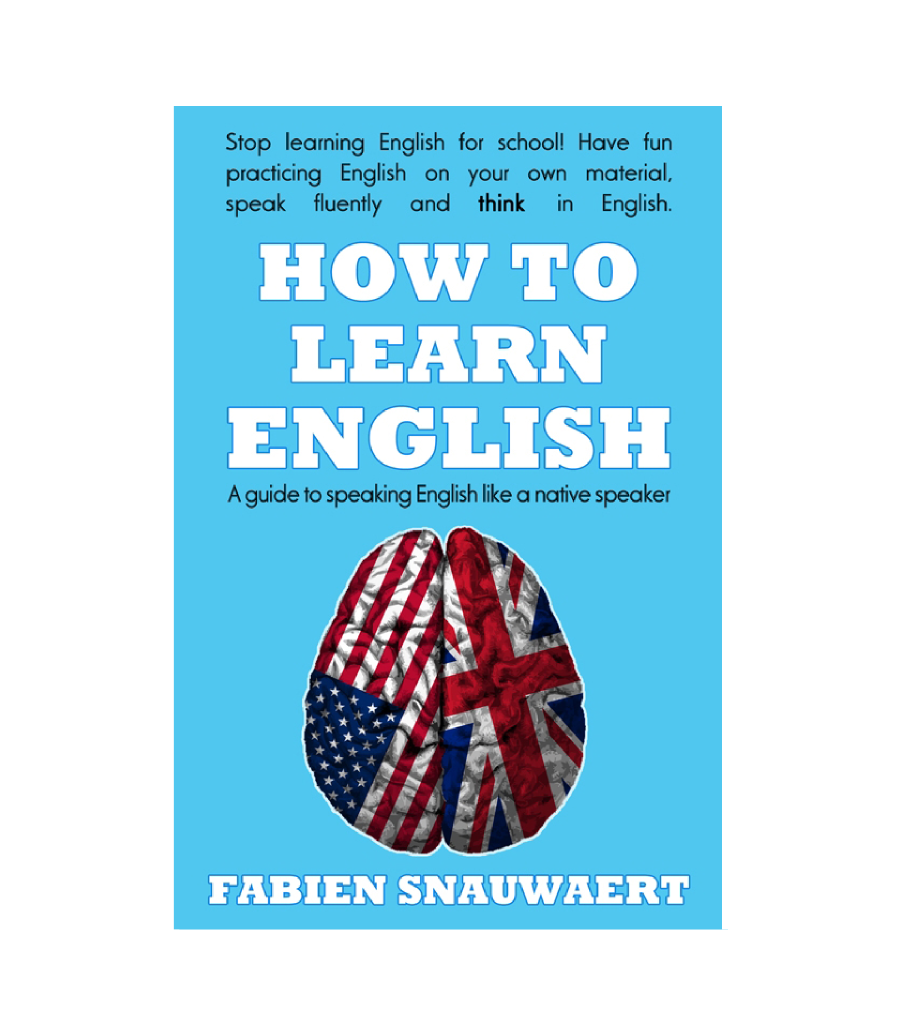 Download How to Learn English
Simply fill in your name and e-mail address below, then click on the Get the book button to receive your copy by e-mail.
The full book!
Sign up above and get the full copy of How to Learn English to improve your English from home and speak like a pro!
Newsletter
I'll send you some news about my new projects designed to teach English. They use innovative technology to improve the way we learn English.
Free & Safe
I love languages but I hate spam. Signing up is free and I will never share your e-mail address with anyone. You can unsubscribe at any time in one click.
© 2015-2021 Fabien Snauwaert and Click & Speak Pte. Ltd.